Fall is moving along at a quick pace!
This week they came and took away our privacy fence. The crops have been harvested and the fields are bare. The trees are right behind, with leave falling at a steady pace.
I want to thank everyone for participating in our Harvest Hop! I enjoyed all of the decorating tips, recipes and harvest post!
Make sure you check out our special Pinterest Board for the Holiday Seasons!
http://www.pinterest.com/foxhomestead/the-homeacre-harvest/
HomeAcre Host:
Mary@Homegrown on the Hill
Kathi@Oak Hill Homestead
Nancy@Prudent Living on the Home Front
Ann@ Summer Acres
Jenny@Black Fox Homestead
Lisa Lynn@Self Sufficient Home Acre
and Me @Clearwater Farm Journal
Each host will feature her own picks from the posts linked the previous week. that means your chances of being featured are even better! Visit each of the blogs to see if you were featured this week! (Don't forget to link back to one of our blogs if you'd like to be featured!)
My featured post this week:
Cranberries from the Wild from Our One Acre Farm:
http://ouroneacrefarm.com/cranberries-from-the-wild/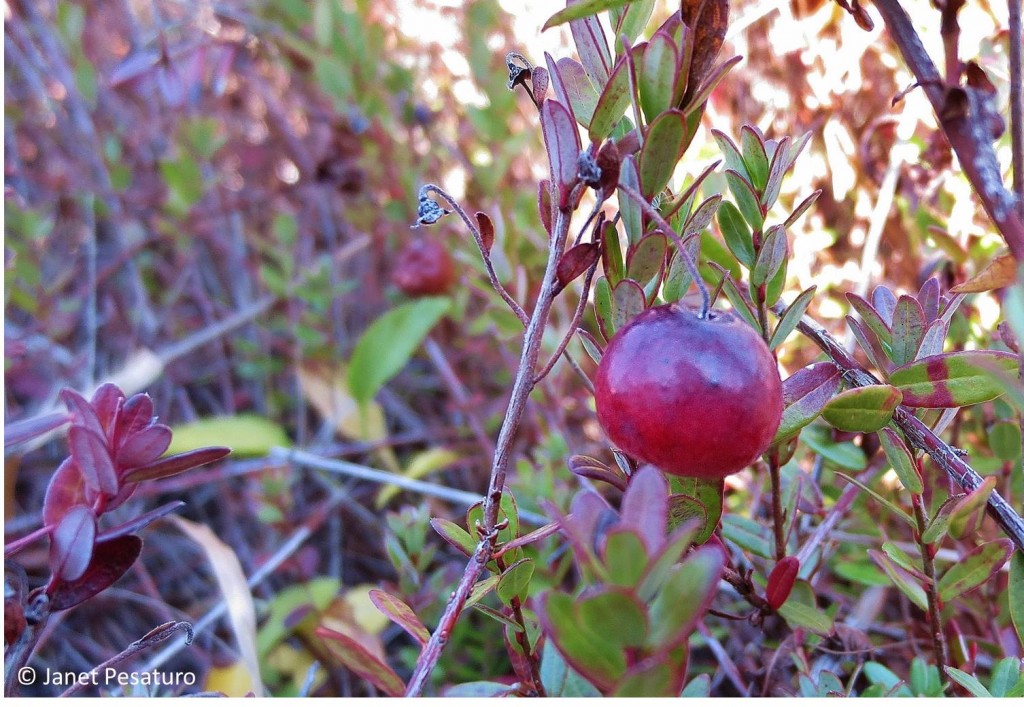 and Cranberry Swirl Cheese Ice Cream from Our One Acre Farm
http://ouroneacrefarm.com/cranberry-swirl-cheese-ice-cream/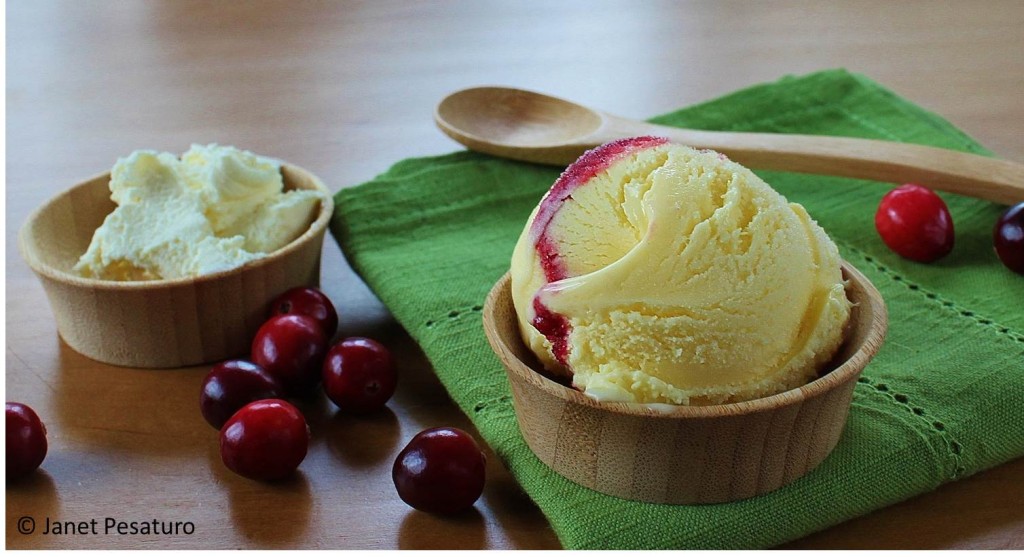 Congratulations! If you would like to be featured in the future, be sure to link back to the hop. We love to read encouraging posts about homesteading. Please stop by to congratulate the featured blogger this week. If you were featured, grab the button to display proudly on your blog!
You are invited to share your original posts on: Homesteading, livestock care, gardening, environmentally friendly farming, self sufficiency, preparedness, off grid living, healthy recipes, home remedies and herbal concoctions, green living, homeschooling, food preservation, environmentally friendly crafts and home decor, photo posts of natural living and homesteading subjects! Now that's a lot of information to share! If it fits any of these topics, we want to hear about it
There are just a few little rules to follow
Family friendly posts only. 'Nuff said

Please, no posts dedicated to advertising products.

Link as many appropriate posts as you'd like each week. Older posts are great too.

Please visit as many of the other posts as you can and let them know you found them here!

If you wish to be featured,

you must link back to the hop

(on either host's blog) with the button or a text link somewhere on your blog, and please follow us on Facebook, Twitter, Google + and/or Pinterest!
Please follow us by email! You'll receive notice when the hop is open for business.

Only share content that you have created.

Please remember that the whole idea of a blog hop is to visit the other bloggers and make connections and friendships…so share the linky love!

By linking to this hop you are giving us permission to link back to your post if you are featured. We will also include one photo from your post in the interest of sending visitors your way
To keep things fresh on the Hop PLEASE do not share a post that you have previously linked up.